With a little creativity and commitment we can change the world.
Space and experience design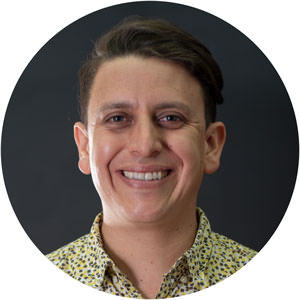 Marcelo Echeverría M.
Creativity
Marcelo has used advertising tools in order to advance Rights for more than 10 years. He loves to discuss about social issues and joke with the rest of the group.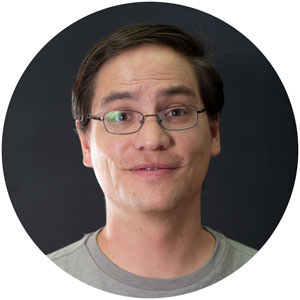 Juan Pablo Landázuri S.
Digital media
He studied literature but he likes technology and computers the most. He is always connected and if you have an Interent project he's the guy to talk to.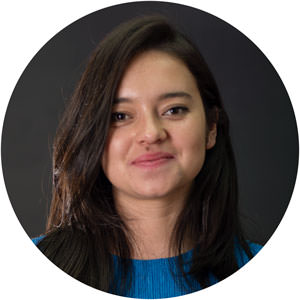 Daniela Torres V.
Graphic design
If she hadn't studied graphic desing she would be and artist. She loves illustration and she can create the best characters ever.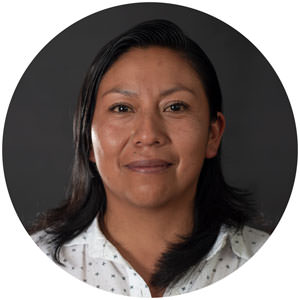 Elvia Chuquimarca P.
Logistics
She is the one that gets things moving. All documents, invoices and bills are her responsability and without her La Incre wouldn't last a day.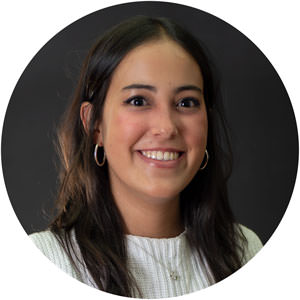 Camila Gomez E.
Graphic design
She dind't graduate one carrer but two. She knows a lot about art besides graphic design. She is also very much into feminist movements and women's rights.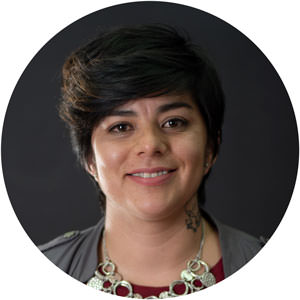 Karla Vizuete G.
General producer
Karla keeps an eye on all the activities and makes sure we reach our deadlines. If you are looking te create a space or a whole set she's the one. Production is her thing and she's the best. 
Mike Sierra A.
Graphic design
He finished his studies in the US recently. Now he wants to prove himself with any challenge you throuw at him. If you need some branding you should talk to him and check out his Instagram account.